Speakers
The Utrecht TMS course hosts a number of invited speakers who will share their expertise. You can find more information on our speakers below.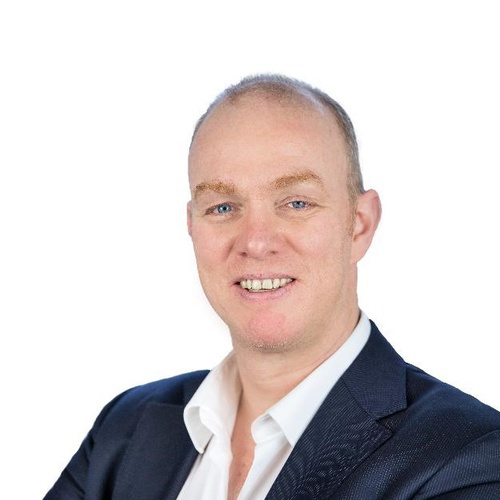 Bas Neggers
CTO/CSO, Brain Science Tools
Bas Neggers was trained as a biophysicist at the University of Nijmegen and obtained his PhD degree at the Max-Planck-Institute in Munich in 2000. Bas has performed brain research for his entire scientific career in the United States of America, Germany, as well as in The Netherlads. He founded Brain Science Tools in 2011 in order to pursue valorization of techniques developed at the UMC Utrecht to help patients benefit from innovative approaches.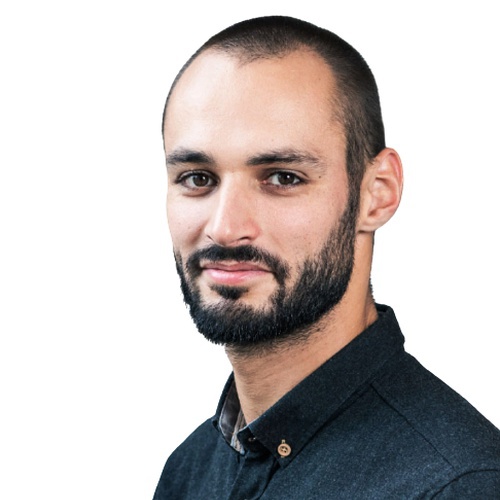 Jord Vink
PhD-candidate, Brain Science Tools | UMC Utrecht
Jord is specialized in Technical Medicine. He has always been fascinated by the human brain and medical technology, which is why he decided to continue in brain stimulation research. This allows him to practice medicine from a technological perspective, opening new doors in medical innovation. Jords research interests include brain connectivity and TMS in combination with EEG, ECoG and MRI at the UMC Utrecht and Massachusetts General Hospital. Currently Jord is part of the team that runs the BSTARS trial at UMC Utrecht and De Hoogstraat rehabilitation clinic.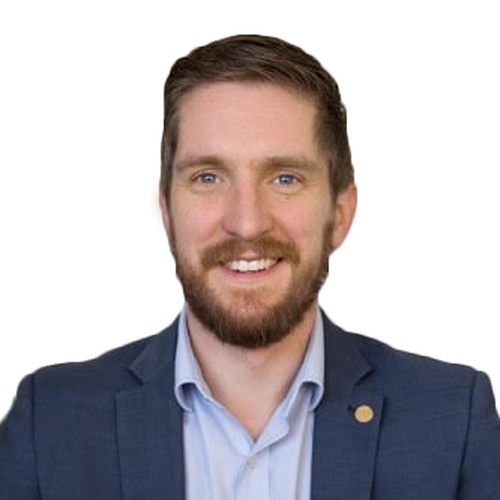 Kyle Hoath
Specialist psychiatrist, Modalis
Dr Kyle Hoath is a specialist psychiatrist at Modalis, a TMS practice that treats patients across multiple clinics in Western Australia. Dr Hoath is also the Director of Neurostimulation at The Marian Centre, a private hospital in Western Australia, and a presenter and assessor for the University of Western Australia/Perron Institute's RANZCP accredited TMS course. His main clinical interests are TMS, Neurostimulation, Attention Deficit Hyperactivity Disorder in adults, General Adult Psychiatry and Sports Psychiatry. Kyle's treatment philosophy is founded on collaborative and patient centered care that is tailored to the particular needs of each patient, and embraces advances in psychiatric treatment, particularly the use of technology to help patients in their treatment journey.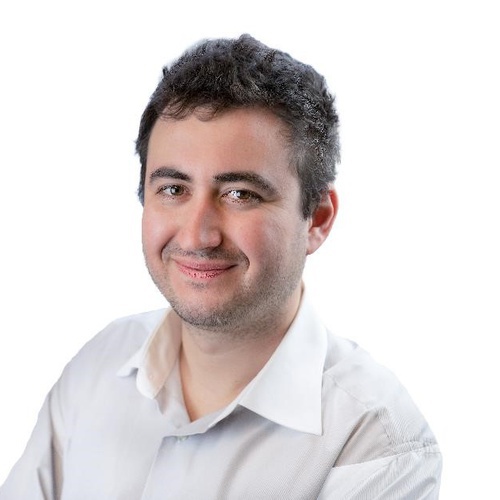 Petar Petrov
Lead software engineer, Brain Science Tools
Petar Petrov has had a strong interest in tech from an early age. He completed a BSc in Computer Science with a minor in Mathematics at the American University in Bulgaria and an MSc in Games and Multimedia Technology at Utrecht University. Currently, he is the lead engineer at Brain Science Tools and a PhD candidate at the University Medical Center Utrecht, specializing in TMS modelling (FEM) and visualizations. In addition to his academic career, he has worked for several well-established international companies in the private sector.