Speakers
The Utrecht TMS course hosts a number of invited speakers who will share their expertise. You can find more information on our speakers below.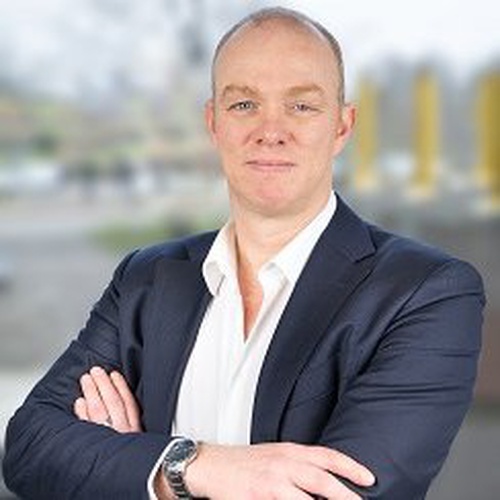 Bas Neggers
CTO/CSO, Brain Science Tools
Bas Neggers was trained as a biophysicist at the University of Nijmegen and obtained his PhD degree at the Max-Planck-Institute in Munich in 2000. Bas has performed brain research for his entire scientific career in the United States of America, Germany, as well as in The Netherlads. He founded Brain Science Tools in 2011 in order to pursue valorization of techniques developed at the UMC Utrecht to help patients benefit from innovative approaches.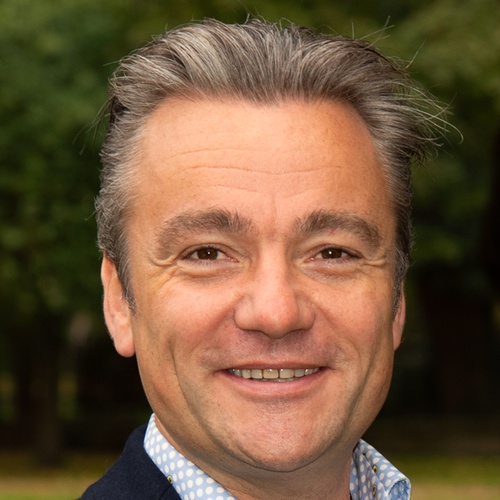 Martijn Arns
Chief Scientific Adviser & Research Director, Brainclinics Foundation
Dr. Martijn Arns graduated as a biological psychologist at the Radboud University in Nijmegen in the late 90's. He received his PhD at the Utrecht University on the topic of 'EEG- based personalised medicine for ADHD and depression' and he specialized in neurobiological aspects of ADHD and depression. He is also specialised in the development and application of neuromodulation techniques such as neurofeedback in the treatment of ADHD and repetitive transcranial magnetic stimulation in the treatment of depression and OCD